---
= = = NOTICE = = =
30th September 2019
On or about the date(s) above there will be a period of disruption due to: broadband upgrade.
This should be for a limited period, but during this time the web-site will be offline (because of the interruption to connectivity).
Apologies for any inconvenience caused.
If you encounter problems accessing the site then please try again later.
---

Picture of the Day
... for Saturday is ...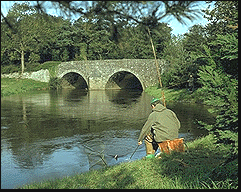 Tyrone
(click the picture to goto the location ... and come back tomorrow again to see another wonderful location!)
!!! Northern Ireland ... the place to visit for your next holiday !!!



(click the picture for more information)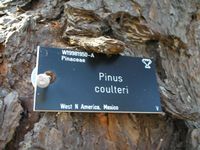 (click the picture for more information)